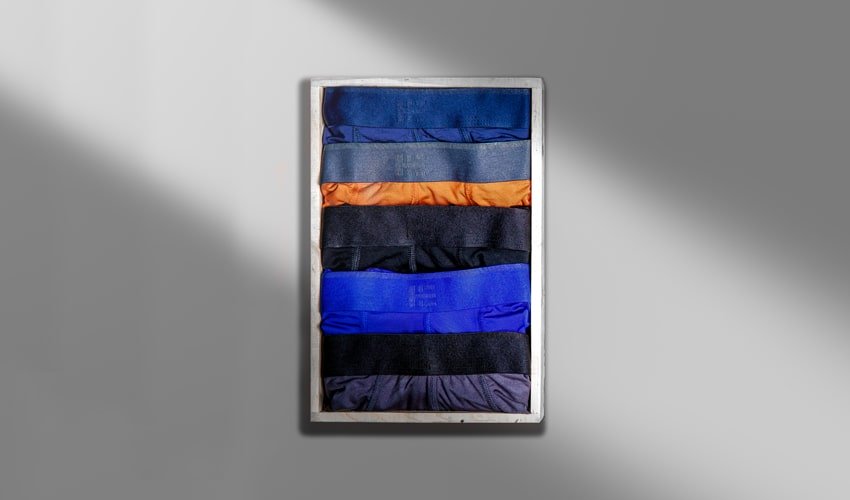 WHY HIE LABS?
Engineered
for All-Day
COMFORT
Experience limitless freedom every time you put on a pair. Discover more of the magic for yourself with HIE
BALL
in
TM
TECH
The revolutionary Ballin tech pouch keeps your assets in place, while preventing friction between your thighs and man-parts to keep you cool.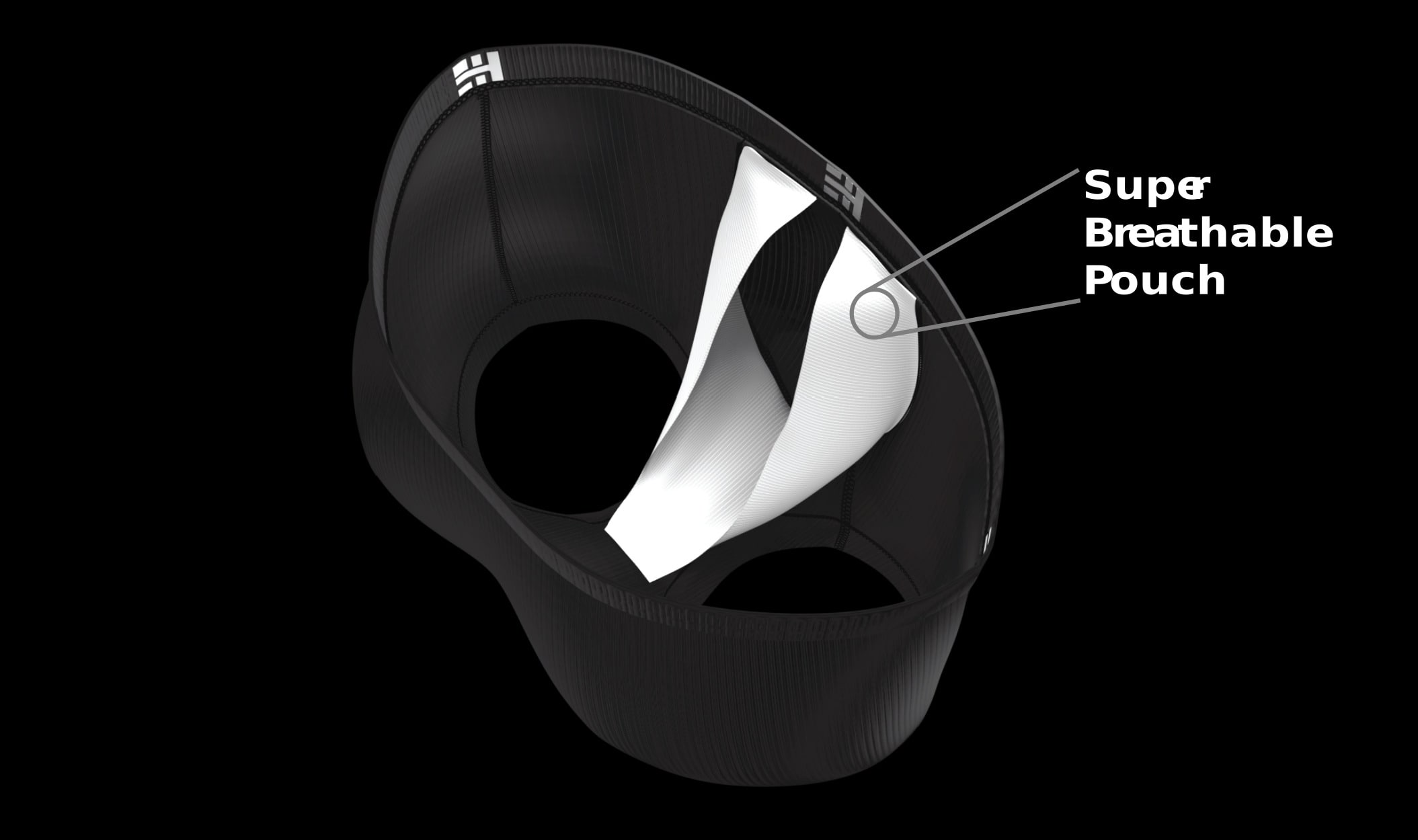 ANTI ROLLUP,
ZERO ADJUSTMENT
BREATHABLE,
MOISTURE WICKING
DIMENSIONAL
LIFT & SUPPORT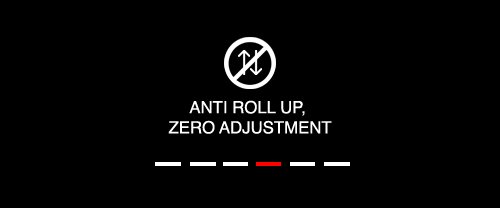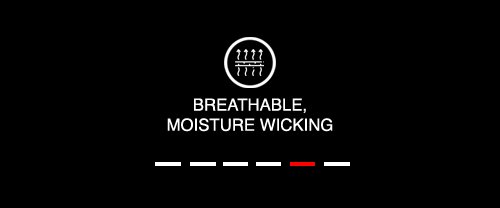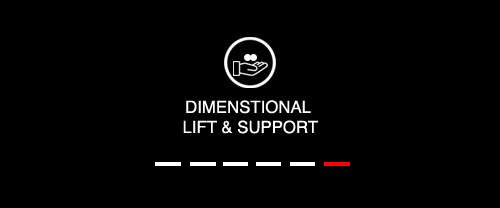 COOLism is high performance fabric with moisture wicking, sweat absorbing, heat releasing functionality. It's stretchy, stays fresh, dries fast and cool to the touch. All our underwear's are made with the COOLism fabric and equipped with Ballin tech pouch.
LET YOUR BALLS BREATHE !
Don't Like our first pair? it's on us.